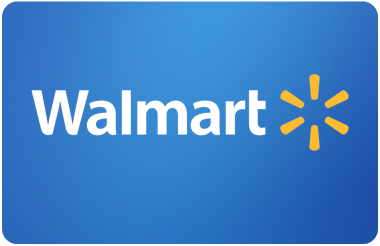 Walmart sell gift card for cash
Walmart - a huge range of products with a gift certificate
Choosing a gift for loved ones is never easy. It is even more difficult to make a gift to colleagues at work, bosses, and other people whose tastes and preferences we are little aware of. Especially for such cases, we sell gift cards (plastic and electronic) for the Walmart stores and gas stations.
Options for using the card
Sell cards online allows to present a gift to your loved ones without leaving your home. Payment is accepted in any convenient way, including the actual sell gift card for cash.
You can use Walmart:
● At a Walmart store.
● At network filling stations.
● When making online purchases.
The advantages of the card are that transactions on it take place instantly online, it can be stored and used from a smartphone through a special application, and the certificate is not one-time - it can be used repeatedly as long as its balance is positive.
Conclusion
Shopping with a Walmart card is simple, profitable, fast, and convenient. We encourage you to make the most of your Walmart gift card. And for this, buy it right now one for yourself or your friend.
Top