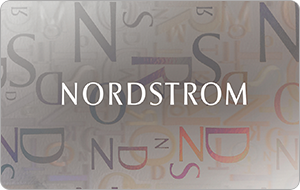 Nordstrom sell gift card for cash
Buying a gift card to the high-end US department store Nordstrom
A gift card is a great way to give someone a gift that they can choose for themselves. At Nordstrom, you can buy everything from perfumes, and cosmetics to clothes. All products of the network are elite, from the collections of the most famous world brands.
The card can be used to pay instantly online for any purchase.
Nordstrom gift cards are perfect for birthdays, holidays, and holidays.
Top