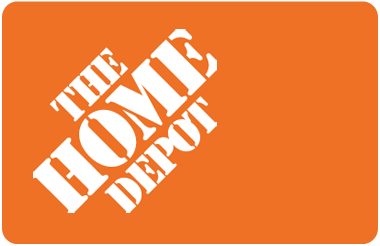 Home Depot (No Store Credit!) sell gift card for cash
Home Depot gift card is the perfect choice
Do you want to please your family and friends? We will help you do it! We carry outsell online certificates of the Home Depot chain of stores. A certificate is a truly luxurious purchase that every recipient will appreciate! The card can be used to pay instantly online, and it can be used to buy any product from the assortment of Home Depot retail and online stores.
Top