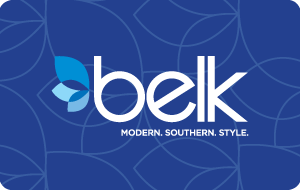 Belk sell gift card for cash
Buying Items with a Belk Gift Card
Belk is a giant US department store and online store selling clothes and shoes for men, women, and children. In the family hypermarket, you can find absolutely everything.
We sell online gift cards of various denominations. With the card, you can buy any product in Belk. Payment is made instantly online.
We wish you happy shopping with Belk!
Top