Blog
Best Buy Gift Card Review: Advantages, Disadvantages, and How to Sell Unwanted Cards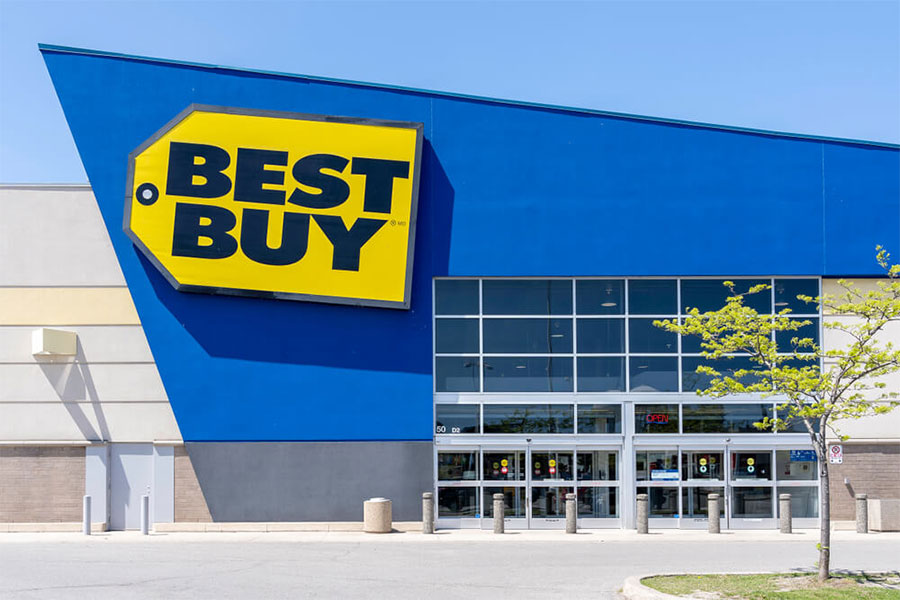 Gift cards are a popular choice for both givers and receivers, offering flexibility and convenience in shopping. One such gift card that has gained popularity over the years is the Best Buy gift card. In this review, we will discuss the advantages and disadvantages of Best Buy gift cards and briefly mention how to sell them on sellgift.cards if you don't need them.
Advantages of Best Buy Gift Cards:
1. Wide range of products: Best Buy is known for its extensive selection of electronics, appliances, and gadgets. A Best Buy gift card gives you access to a vast array of products, making it an excellent choice for tech enthusiasts.
2. Easy to use: Best Buy gift cards can be used both in-store and online, offering flexibility in how you shop. Plus, you can easily check your gift card balance on the Best Buy website or by visiting a store.
3. No expiration date: Best Buy gift cards do not have an expiration date, allowing you to use them whenever you want without the pressure to spend them quickly.
4. Personalization: You can choose from various designs and personalize your gift card message, making it perfect for any occasion.
Disadvantages of Best Buy Gift Cards:
1. Limited to Best Buy: The primary drawback of a Best Buy gift card is that it can only be used at Best Buy stores or on their website. If the recipient prefers shopping at other retailers, it may not be the best choice.
2. No cashback: Best Buy gift cards cannot be exchanged for cash, so if you don't find anything you want to purchase, your gift card value may go unused.
3. Possible fees: While Best Buy doesn't charge fees for purchasing or using their gift cards, some third-party sellers may apply fees, such as shipping costs.
How to Sell Unwanted Best Buy Gift Cards on sellgift.cards:
If you have a Best Buy gift card that you don't need, you can sell or trade it on sellgift.cards for extra cash. Here's how:
1. Register for an account at sellgift.cards and sign in.
2. Enter the details of your Best Buy gift card, such as brand name and balance.
3. Provide the gift card's PIN and number.
4. Review the offer presented to you, and if you're satisfied, accept it to earn cash in return.
5. Choose your preferred payment method and receive your cash instantly.
Conclusion:
Best Buy gift cards offer numerous advantages, such as a wide range of products and ease of use, but they come with some drawbacks, like being limited to Best Buy purchases. If you find that a Best Buy gift card isn't what you need, consider selling it through sellgift.cards to earn extra cash and make the most of your gift.
Top