Blog
Walmart Gift Card Review: Advantages, Disadvantages, and Selling Options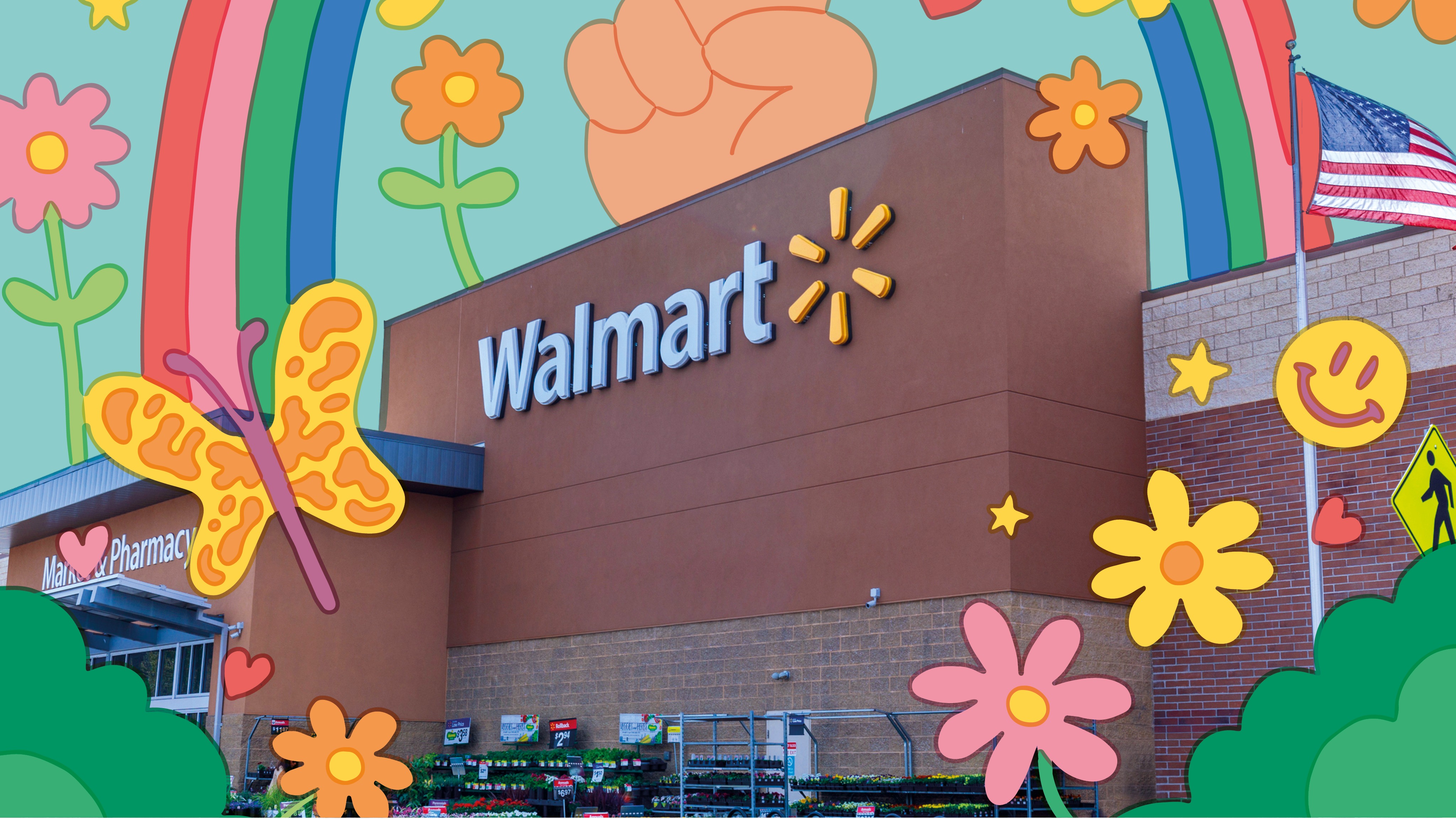 Walmart gift cards are a popular choice for shoppers looking for a convenient and versatile gift option. With a wide range of products available at Walmart stores and online, gift cards can be used for almost anything, from groceries to electronics. But are there any downsides to these cards? In this Walmart gift card review, we'll discuss the advantages and disadvantages of using a Walmart gift card and how you can sell it through sellgift.cards if you don't need it.
Advantages of Walmart Gift Cards
1. Wide selection of products: Walmart is a one-stop shop for all your needs, offering a vast array of products across various categories. This makes Walmart gift cards an excellent choice for recipients who can use them to purchase anything from groceries to clothing, home goods, and more.
2. No expiration date: Walmart gift cards have no expiration date, which means the recipient can use them at their leisure without worrying about the card's value diminishing over time.
3. Easy to use online and in-store: Walmart gift cards can be easily used both at physical Walmart locations and online at Walmart.com, providing flexibility and convenience for the recipient.
4. Customizable denominations: Walmart gift cards are available in various denominations, allowing you to choose the right amount for your gift.
Disadvantages of Walmart Gift Cards
1. Limited to Walmart: One of the primary disadvantages of Walmart gift cards is that they can only be used at Walmart stores and on Walmart.com. This may not be ideal if the recipient prefers to shop at other retailers or if they have specific needs that Walmart cannot meet.
2. Potential for overspending: Gift cards can sometimes lead to overspending, as recipients may be tempted to purchase items they don't need simply because they have a gift card. This could result in the recipient spending more than the card's value, negating the benefits of the gift.
3. Potential for misuse: Like other gift cards, Walmart gift cards are susceptible to theft and misuse. If the card is lost or stolen, it may be challenging to recover the funds or replace the card.
Selling Your Walmart Gift Card Through sellgift.cards
If you find yourself with a Walmart gift card that you don't need or want, you can easily sell it through sellgift.cards. This secure platform allows you to sell gift cards electronically and instantly, providing you with cash in return. To sell your Walmart gift card, simply create an account, enter the card's details, and accept the offer provided. Then, choose your preferred payment method and receive your cash instantly.
Conclusion
Walmart gift cards offer numerous advantages, such as a wide selection of products, no expiration date, and easy usage both online and in-store. However, there are also some disadvantages, including the limited use at Walmart only and the potential for overspending or misuse. If you find that a Walmart gift card is not suitable for your needs, consider selling it on sellgift.cards for quick and easy cash.
Top