Blog
How to save money on shopping. Three simple and practical ways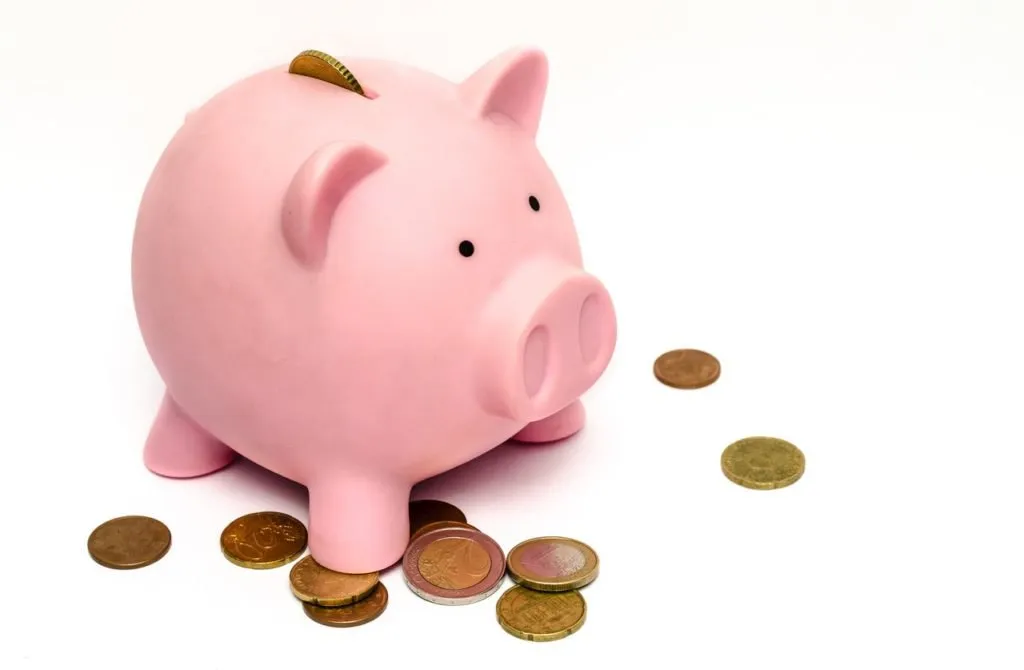 Opinion polls show that more and more people are seeking to save money. Against the backdrop of rising prices, this trend is understandable, the decline in purchasing power is forcing citizens to reconsider their spending.
At the same time, the desire to spend and acquire new goods and services remains at the same level. Consequently, the average American seeks to save money so as not to deprive himself of the joy of using the things he needs.
We'll show you three effective ways to save your money effortlessly. The money saved can be spent on the purchases you need.

Use gift cards

Check the drawers on your desk or hallway nightstand. Surely, bonus certificates of any trading network or Internet platform will be found there. The use of gift cards has become more popular than before: last year their sales increased 2 times - by 114%!
If you received them as a gift for any celebration, it's time to use bonuses! You can get the necessary things without spending real money. Even if you have cards that you are not interested in for some reason, you can always turn them into cash or exchange them for others that will come in handy. Yes, you will lose some percentage on the commission of special services, but you can save and use most of the value of the certificate for your purposes.

Look for discounts online

This can be done right in line at the checkout of a particular retail chain. Finding discounts or special offers is an easy and time-tested way to save you money. Study the electronic catalogs issued on the occasion of a particular promotion, and look for online discounts.
They have already supplanted paper coupons, which had to be cut with scissors from magazines and newspapers. Now there are even special services that automatically look for discounts and apply their codes directly in the shopping cart in the company's online store. You can search for a discount even by standing in line at the checkout. Just go to CardCash.com during this time and find out which discounted gift cards issued by your desired retailer are available now. So you can save up to 35% on your purchases.

Maximize cash from cashback cards

These are special cards that offer users a partial refund when paying for purchases using them. You spend a certain amount, and 1-2% is returned to you as a reward. Sometimes the size of the cashback can be large, this information needs to be clarified additionally. Some users of such credit cards make the maximum possible amount of payments with their help. Cards pay for housing, large purchases, etc. This saves money on other purchases.

But you should not forget about one important point: the interest rate on cashback credit cards is often higher than the standard one. So at the beginning of 2022, the fee for using credit funds from such cards was 16% on an annualized basis. Therefore, it is very important to pay the monthly amount determined by your agreement with the bank promptly. If this is not done, cashback rewards will quickly be paid off due to increasing interest.

The described ways to save money are simple and obvious, but many people forget about them. We hope our article will help you save money and make the most of other available means to please yourself with the right purchases.
Top